These chickens are very relatable.
Whether or not you raise chickens of your own, you probably know a thing or two about them. For one, they like to run. They also make some pretty good angry and surprised faces, as these funny chicken meme pictures prove.
Here are some chickens trying to get through life just like us:
When You're the Only Vegan at Thanksgiving Dinner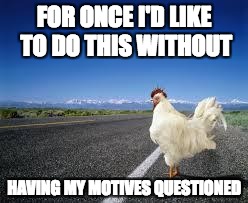 When You Just Can't Be on Time
When You're Only Marginally Selective with Your Friends on Social Media
When You Show Up to the Party with the Cheapest Wine
When You Try to Pretend Like Someone Isn't Annoying You
When Your Friend's Ex Comes Around and You Gotta Show Her Whose Side You're On
When You Ask a Stranger for Beauty Tips
When You Watched One Episode and Act Like You Know the Whole Show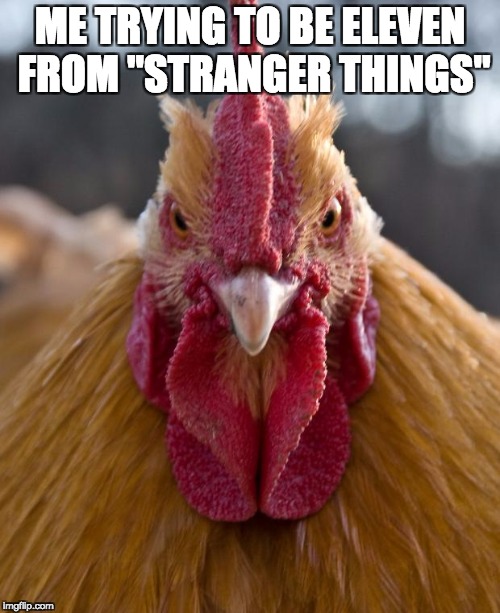 When Your Sister Has Cute Clothes but Won't Share
When You Try to Give Yourself a Pep Talk
Apparently, chickens in their chicken coops and humans aren't so different, as these funny chicken pictures prove.

Got a funny or cute chicken picture to share? Tag us #chickenmeme and #wideopenpets on social media!
Which funny chicken Internet meme made you laugh the most? Tell us in the comments below!
WATCH NOW: Chicken Shows Are Amazing